A little history
The area around Kettering, in Tasmania's south-east, was first explored in 1792 by Bruni D'Entrecasteaux, after whom the surrounding channel is named. Kettering is situated in a bay known as Little Oyster Cove and to the north is another bay known as Oyster Cove. These two places played a profound part in Tasmania's history. In 1795 an ambitious young adventurer named Lieutenant John Hayes from the Bombay Marines, was way off his course, and landed at Oyster Cove. He explored the Channel, the Derwent and various bays and seemed to have got on well with the Oyster Cove tribe of Tasmanian aborigines. But during the early 1800s the Tasmanian aboriginal population of an estimated five to seven thousand declined dramatically through a combination of disease and warfare.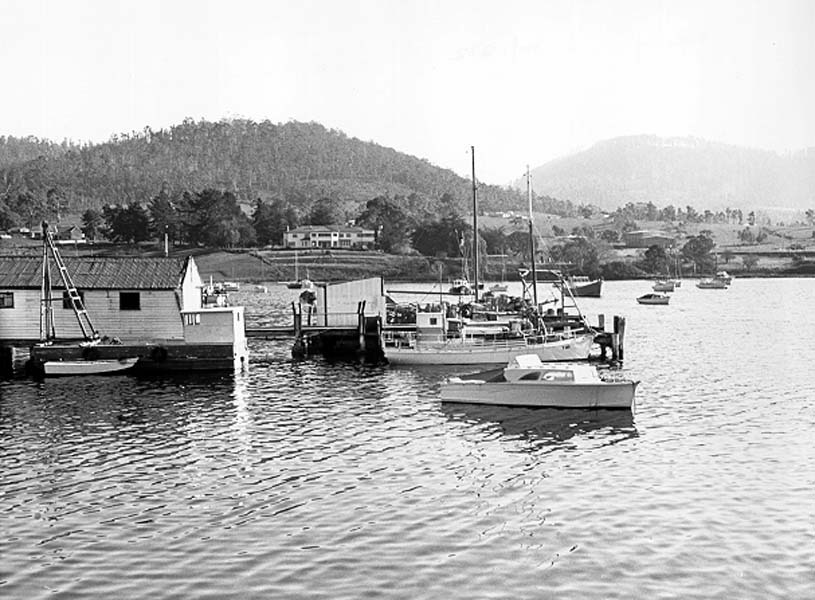 The town was settled in the 1800s by timber cutters, sealers and whalers, and the community was a transient one. In the 1830s the well timbered hill around the Coves attracted wood splitters who were supplying the growing settlements of Hobart. Warfare against the aborigines continued and Truganinni a 'princess' of the Bruny island tribe was captured off Oyster Cove in 1830. In the 1840s a small penal station was established in Oyster Cove and this came to house some of the last of the original Tasmanian aborigines. Many inhabitants died, the station was closed and though Truganni lived a few more years at Oyster Cove she died in Hobart in 1876. At this time the population of Little Oyster Cove was 150. During the 1850s the Cove and Channel areas continued to develop because the area was suited for primary produce like berries, fruits and timber and boats could ply the Channel and deliver the goods to Hobart. Scallop fishing proved a boom in the first half of this century.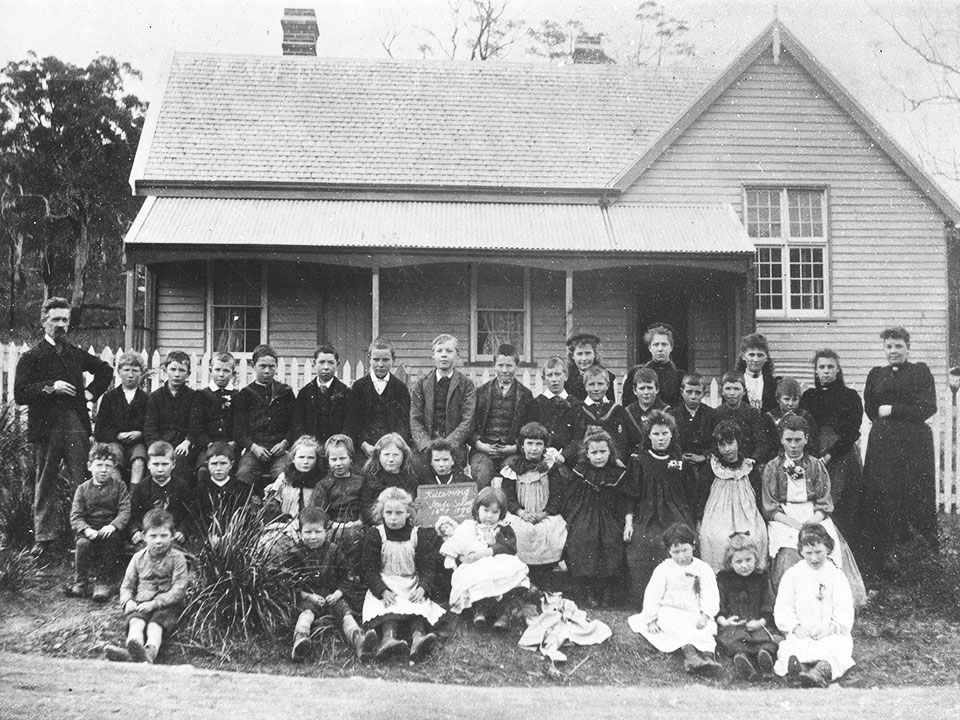 The book The Oyster Coves: – A history of the Kettering & Oyster Cove Area area written by Julie Gardham and published in 2005 offers a comprehensive history of the village and surrounds. A visit to the Channel Heritage Museum at Margate is also recommended.